Juan Matute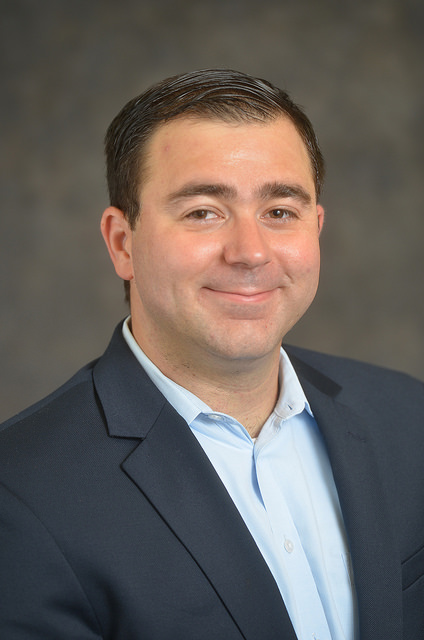 Associate Director,
UCLA Lewis Center and the Institute of Transportation Studies

Lecturer,
UCLA Institute of the Environment and Sustainability and UCLA  Department of Urban Planning
Program Manager, 
UCLA Local Climate Change Initiative
Phone: (562) 546-2831
Email: 
jmatute@ucla.edu

Office: 3320D Public Affairs, UCLA
Download CV
Biography:
Juan Matute studies a number of areas relating to the future of urban mobility and accessibility, including sustainable transportation and land use, transit, SB 375 implementation, innovative mobility, and local government climate planning.
His work with JR DeShazo on frontiers in local greenhouse gas emissions measurement and management was published in the Oxford Handbook of Urban Planning.  Juan has advised teams in UCLA's B.S. Environmental Science program that have created a carbon neutral scoping plan and a carbon neutral electricity plan for the City of Hermosa Beach and long-term climate action recommendations for the City of Santa Monica.   In 2011, Juan wrote the technical methodology that California local governments now use to account for greenhouse gas emissions from light and medium-duty vehicles.
Juan's Environmental Assessment of Urban System's course offers an examination of the relationship between planning, policy-making, and development and local and global environmental outcomes by looking at the California Environmental Quality Act and a systems-based approach to planning for climate change, urban sustainability, and resilience. 
In 2013, Juan worked with Stephanie Pincetl on a study of California policies indirectly linked to petroleum use.  That study, Unraveling Ties to Petroleum, was published by Next10.   Juan worked with Caltrans to develop a Statewide Transit Strategic Plan and currently manages TransitWiki.org, where transit professionals share best practices.  
Juan administers the operations and strategy for the Lewis Center and the Institute of Transportation Studies.