When:
March 6, 2014 @ 9:00 pm – 10:30 pm
2014-03-06T21:00:00+00:00
2014-03-06T22:30:00+00:00
Where:
UCLA Anderson School of Business
110 Westwood Plaza
Collins Center
Room A-201

Contact:
Todd Gauthier
310-562-7356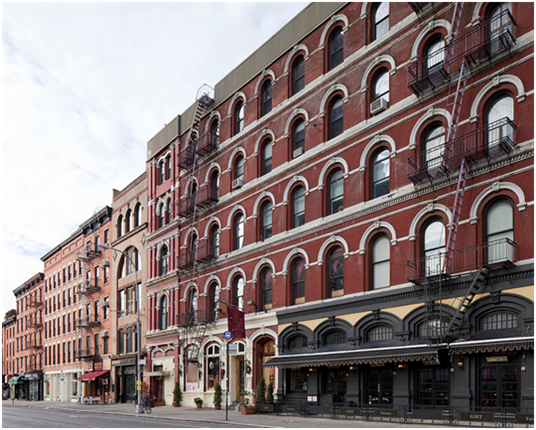 Event Description
Since Brooklyn Heights was designated as New York City's first landmarked neighborhood in 1965, the Landmarks Preservation Commission has designated 120 historic neighborhoods in the city. Convinced that these historic neighborhoods had effects on nearby housing markets, Dr. Ingrid Gould Ellen began researching whether their presence caused property values in nearby markets to change and construction and renovation activity to change. In this talk, Dr. Ellen will present how she conducted this original research and her unexpected findings about the effects of historic neighborhoods.
Speaker Bio
Ingrid Gould Ellen is the Paulette Goddard Professor of Urban Policy and Planning and Director of the Urban Planning Program at New York University. She presently teaches courses in microeconomics, urban economics, and urban policy. Dr. Ellen's research interests center on urban, social and economic policy. She attended Harvard University, where she received a bachelor's degree in applied mathematics, an M.P.P., and a Ph.D. in public policy.
Lunc will be provided.